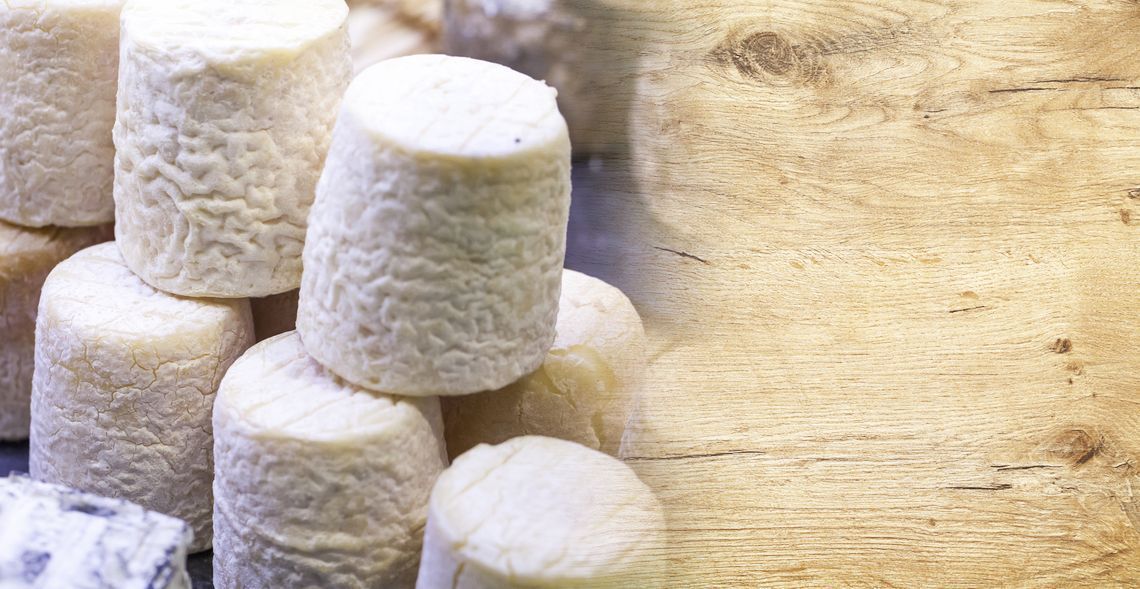 Our strategy
Terra Lacta's strategy is based on three key pillars:
Develop and support the dairy industry to firmly anchor milk production in the region.

Find and develop value chain partnerships to transform our milk.

Build the cooperative of tomorrow, by leveraging new technologies and continuously developing the skills of our employees and members.

Our structure
Terra Lacta is an agricultural cooperative, which means that its capital is owned by its members, namely the milk producers. They elect a board of directors to represent them and to ensure the cooperative's governance. Both employees and producers work together on several specialized committees.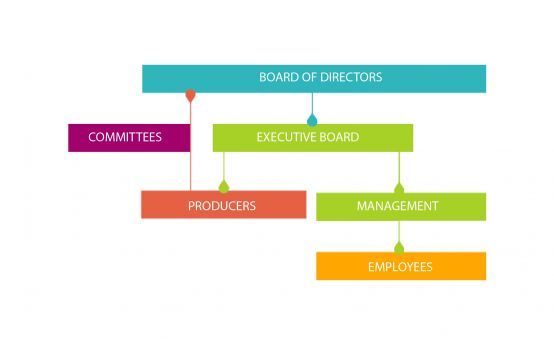 Our story
In 1936
The dairy cooperative group Groupement des Laiteries Coopératives Charentes-Poitou (GLAC) consisted of 144 agricultural cooperatives. Together, they organized the collection of butter and its transport to Paris in freight cars cooled by ice packs. Unprecedented at the time, this process preserved all of the product's qualities and made Charentes-Poitou butter famous. GLAC then invented a method for freezing and thawing butter.
From 1975 onwards
GLAC continued to grow by taking over several cooperatives in Western France and three production sites: La Laiterie Les Fayes in 1985, SLVA (Société Laitière des Volcans d'Auvergne) in 2007, and LMA (Laiterie des Montagnes d'Auzances) in 2009.
In 2012
The four cooperatives that made up GLAC (Capribeur, Charentes Lait, Lescure Bougon, and USVAL) merged to prepare for the future. GLAC was renamed Terra Lacta to underline our attachment to our dairy lands.
In 2018
Terra Lacta created La Manufacture du Lait, a production facility for yogurt and fresh dairy products in the Vendée region.
In 2019
Terra Lacta's subsidiary LMA produces its first mountain butters.